POSWEB
Posweb is an additional feature to our POS Software whereas you can use your mobile phone, laptop, or tablet to modify your products, Monitor Inventory, Product Expiry, and view Sales Reports.
PAYROLL SYSTEM
Generate and print your staff's payslip using our Free Payroll System Included in our POSWEB System.
CONTACT TRACING
With our new Free contactless Contact Tracing feature, you can now safely and easily record the basic information of the customers and staff that enters your building premises using your Mobile phone!
PRICE SCANNER APPLICATION
Monitor your Items price and Stocks Inventory using our Free Price Scanner application.
REWARD POINTS APPLICATION
View your Customers available points balance via QR code using our Free Rewards Point application.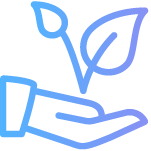 Sales Monitoring - Check your profit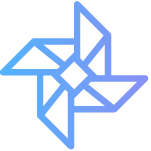 Inventory Management - Manage your business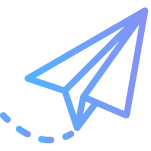 Customer Loyalty Points - More Customers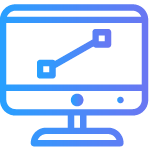 PosWeb - Unlimited Device and Unlimited Users
Don't pay something you can get for Free!
View Sales, Reports, Items, and Inventory via Mobile phone, Tablet or Laptop using Zank POS Enterprises POSWEB Application.
FREE CONTACT TRACING APPLICATION
Keep Records of  Customers and Staffs that enters your Store with our New contactless Contact Tracing Feature.
View Items Price and  Inventory stocks via Mobile phone, using our Free Price Checker App.   
FREE MEMBERSHIP OR LOYALTY POINTS SYSTEM
Earn and View Customer Available points via Mobile phone, using our Free Reward Points App.
After sales support is our top priority, we have a team that will answer all of your technical concerns through phone call, text, email, and on our Social Media Pages.
1(One) Year Warranty on POS Software, No Monthly, or Yearly Fees. One Time Payment, No Subscription Required.
We Offer POS (Point of Sales – Software Provider) For Coffee-Shop, Milk-Tea Business, Retail Business, Wholesale Business, Casual Dining Restaurant, Supermarket, Convenient Store, Mini Mart, Grocery Store, Pharmacy Store, Souvenir Shop, Retail Store, Meat-Shop Store, Hotel And Restaurant, Book Store Shop, Auto-Mobile Shop, Spa, Pet-Shop, Laundry Shop, Ktv Service, Boutique Shop And Canteen.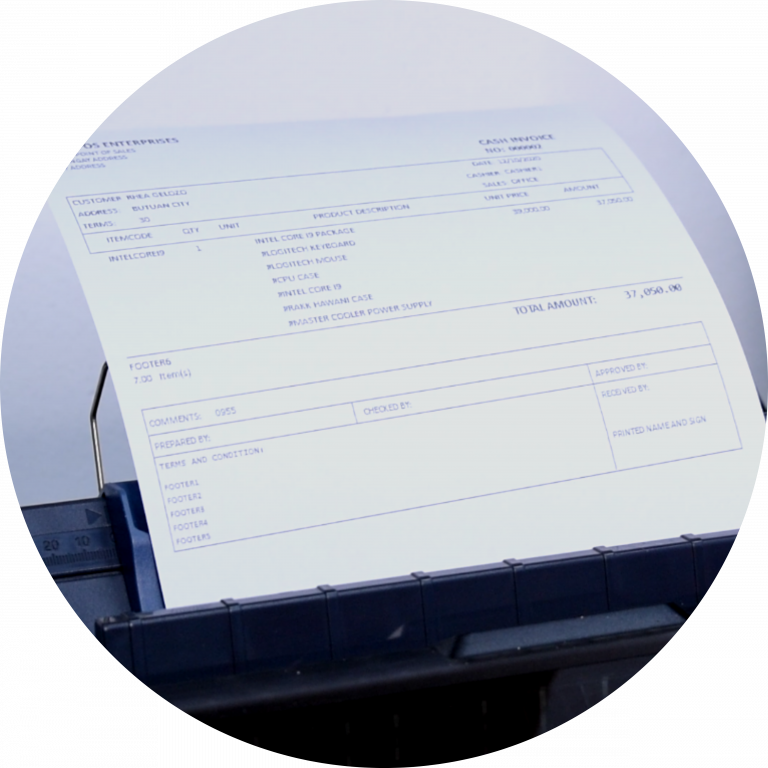 Our Zentyal Invoicing software is Perfect for Warehousing,  Wholesale and Distributions, Construction and hardware stores, Motor parts, auto supply, appliances, furniture stores, and Many more Related Businesses.
BIR Accredited - Mall & Airport Compliant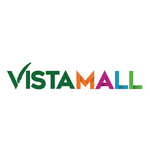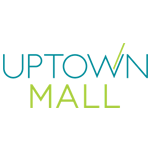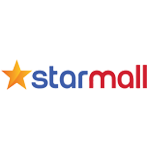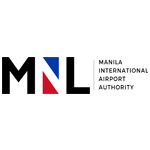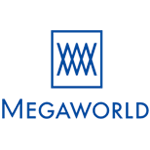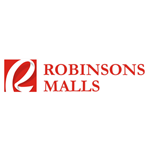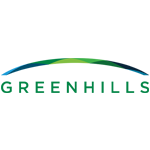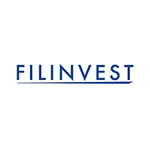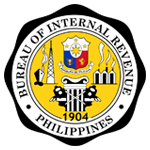 Available from 09:00am – 5:00pm
Monday to Saturdays(Except Holidays) Available from 09:00am – 5:00pm
Email: contactus@zankpos.com