Retail businesses harness the power of the system to operate and conduct sales of products. Effortlessly sell your items, manage and monitor your sales with our POS.
Get the food and the dining right to your customers. Your unique taste why they go back to your restaurant or cafe. Power up sales with our POS.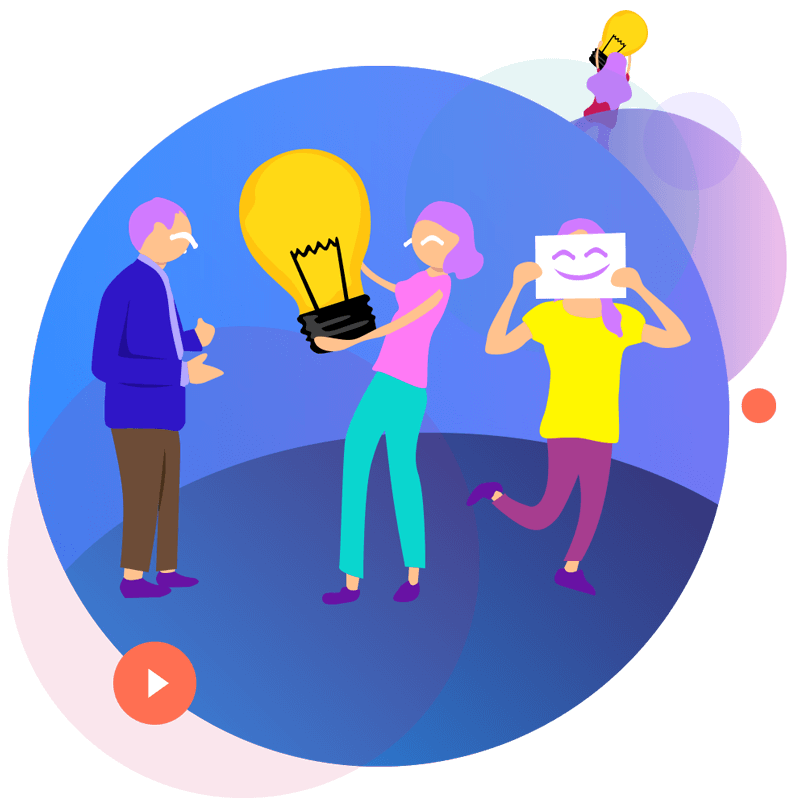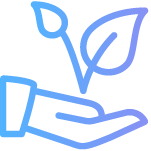 Sales Monitoring - Check your profit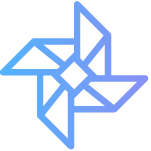 Inventory Management - Manage your business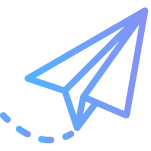 Customer Loyalty Points - More Customers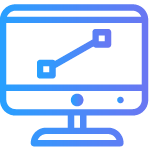 PosWeb - Unlimited Device and Unlimited Users
We Offer POS (Point of Sales – Software Provider) For Coffee-Shop, Milk-Tea Business, Retail Business, WholeSale Business, Casual Dining Restaurant, Supermarket, Convenient Store, Mini Mart, Grocery Store, Pharmacy Store, Souvenir Shop, Retail Store, Meat-Shop Store, Hotel And Restaurant, Book Store Shop, Auto-Mobile Shop, Spa, Pet-Shop, Laundry Shop, Ktv Service, Boutique Shop And Canteen.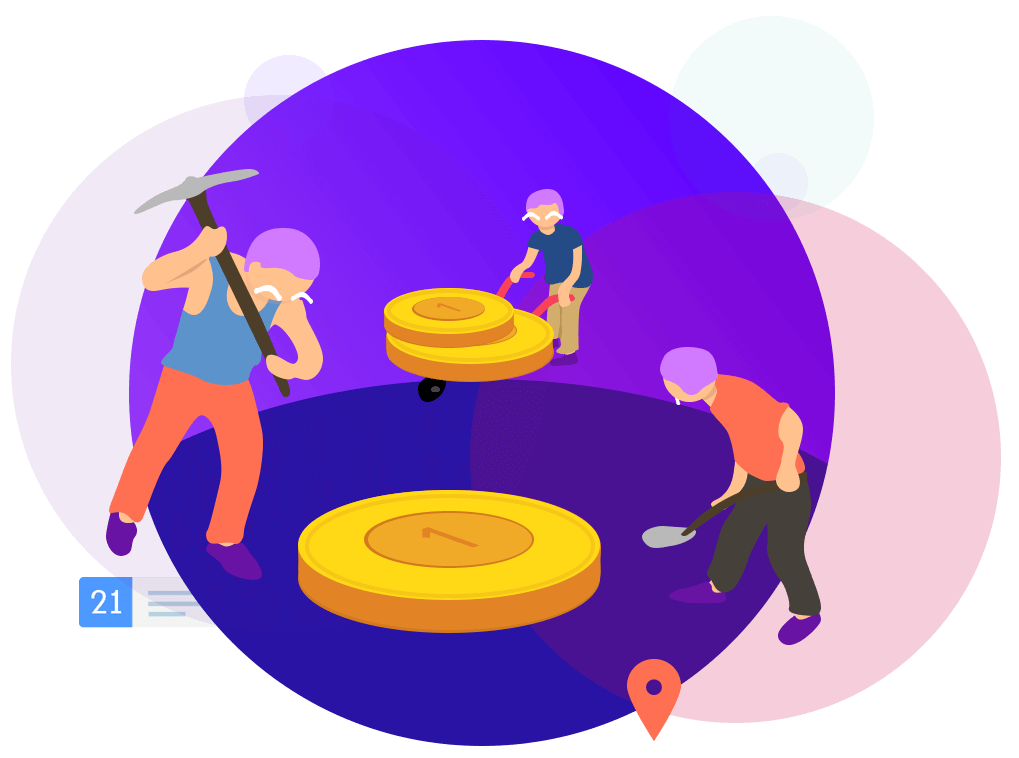 "Teamwork is the ability to work together toward a common vision. The ability to direct individual accomplishments toward organizational objectives. It is the fuel that allows common people to attain uncommon results." –Andrew Carnegie
BIR Accredited - Mall & Airport Compliant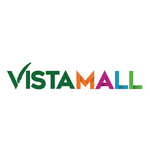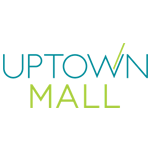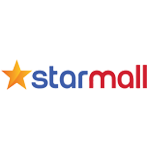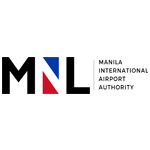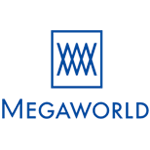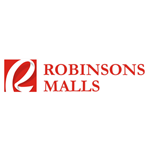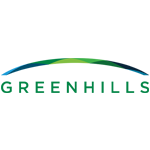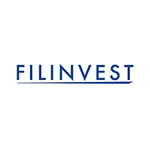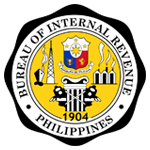 available from 09:00am – 5:00pm
Monday to Sat (Except Holiday) available from 09:00am – 5:00pm
Email: contactus@zankpos.com
We accept bank transfer, BDO | BPI and GCASH Payment