"Our humble beginnings started out in the Philippines, and we have reached different stores, retail and food businesses around the country.
Our commitment is to provide support to what we have offered.
We make sure that we answer all the concerns of our valued clients.
We are your partner in business, We are ZANK POS. "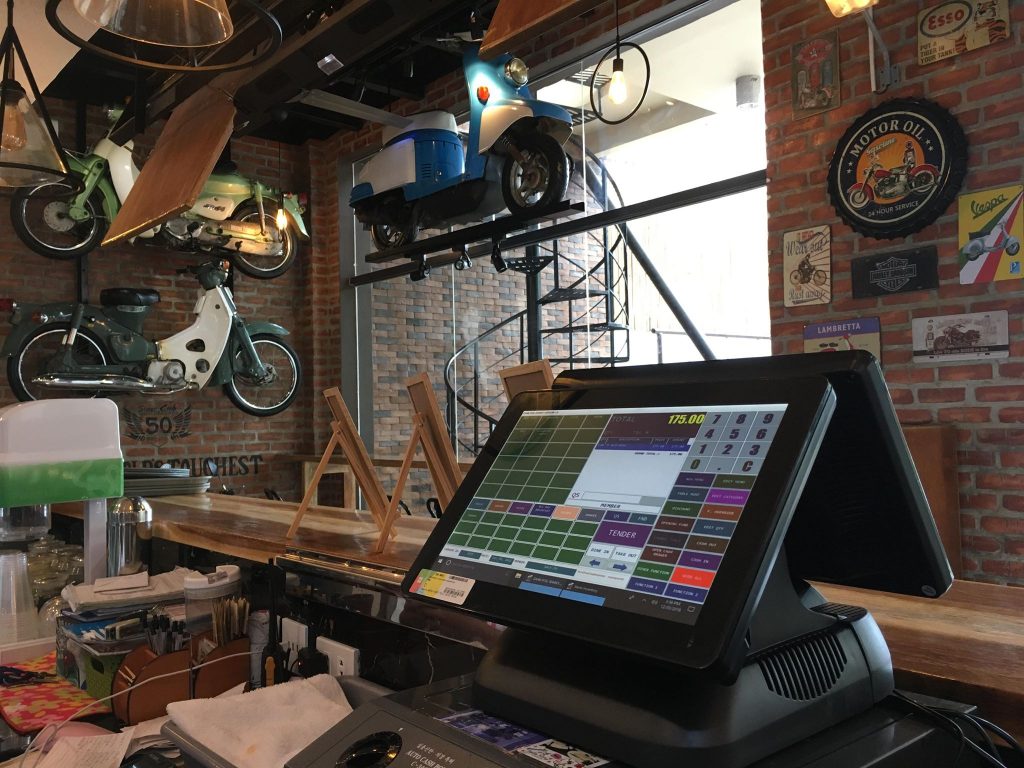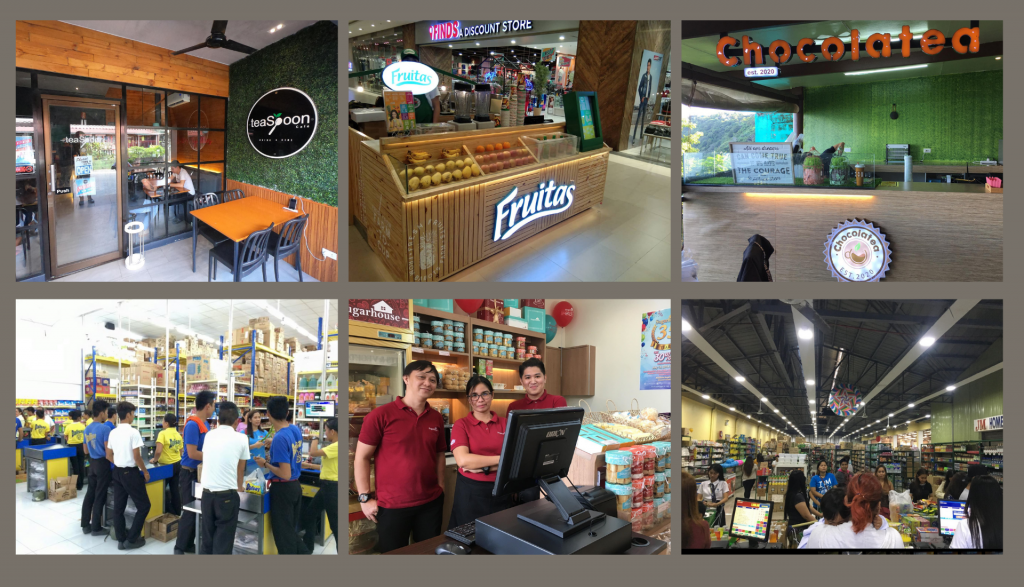 Retail Business
Groceries, Supermarket, Mini mart, Convenience Stores, Meat shop, General Merchandise, RTW
Food Business 
Restaurant, Fine dining, Quick Service, Kiosk, Milk tea, Hospitality Management, Gym Membership, Spa and Wellness, Hotel
If a room without a book is like a body without a soul; A store without a POS Software is like a writer without a pen.
Our POS Software
•  makes the tasks easier
•  records and processes your data
•  generates and displays the reports
Contact us to know more about the services and products that we can offer to further improve your business growth.
Always remember that for every problem, there is always a solution.
Just like how our POS software can efficiently solve many of the business-related problems that you may encounter.
Visit our page and message us to know more about how our POS Software can be considered as one of your perfect business tools.